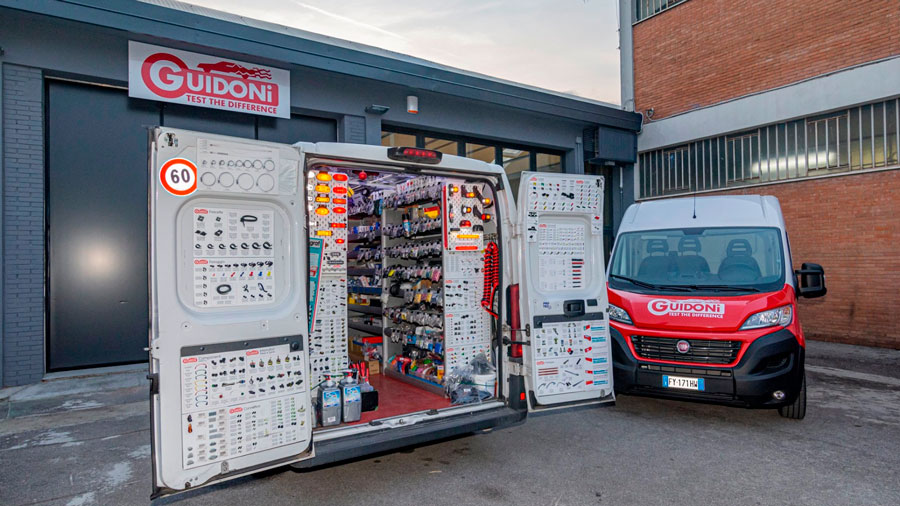 Since 1996 Guidoni srl has been a leader in the wholesale of electrical components and materials specific to the automotive and industry sectors.
Our company is an authorized reseller for major international brands, a reality that can guarantee the widest choice of electrical components.
We present ourselves as a reference for repair shops, electricians and dealers, for those who deal with electrical equipment, earthmoving and forklifts.
We offer top quality customer service, based on the direct contact and professionalism of our network of agents, present throughout the country.